The last film we will be screening before the summer is going to be Calvary by John Michael McDonagh (director of The Guard) released in 2014.
For those of you who haven't yet seen the film, it has a stellar cast including Brendan Gleeson in the main role but also Chris O' Dowd, Dylan Moran, Aidan Gillen, Kelly Reilly, Domhnall Gleeson and Pat Shortt.
The film is set in county Sligo and opens with a scene in which Gleeson's character, Father James, is informed by a mysterious parishioner during confession that he has one week to live.
The anonymous would-be assassin, who was abused by a priest as a child tells James that he has been chosen to die precisely because he is a good man, to avenge the innocent child who was attacked by a perverted priest in a form of inverted justice.
The film follows Father James on what is supposed to be his last week alive during which he encounters a motley crew of parishioners, all dealing with life in general and the fallout from the death of the Celtic Tiger in particular, while also coming to terms with some of the dark episodes in his own past and putting some sense on his life.
The film is a bit of a whirlwind ride through a week in small town Ireland, with all its darkness and humour, and we're sure it'll get a discussion going afterwards over a glass or two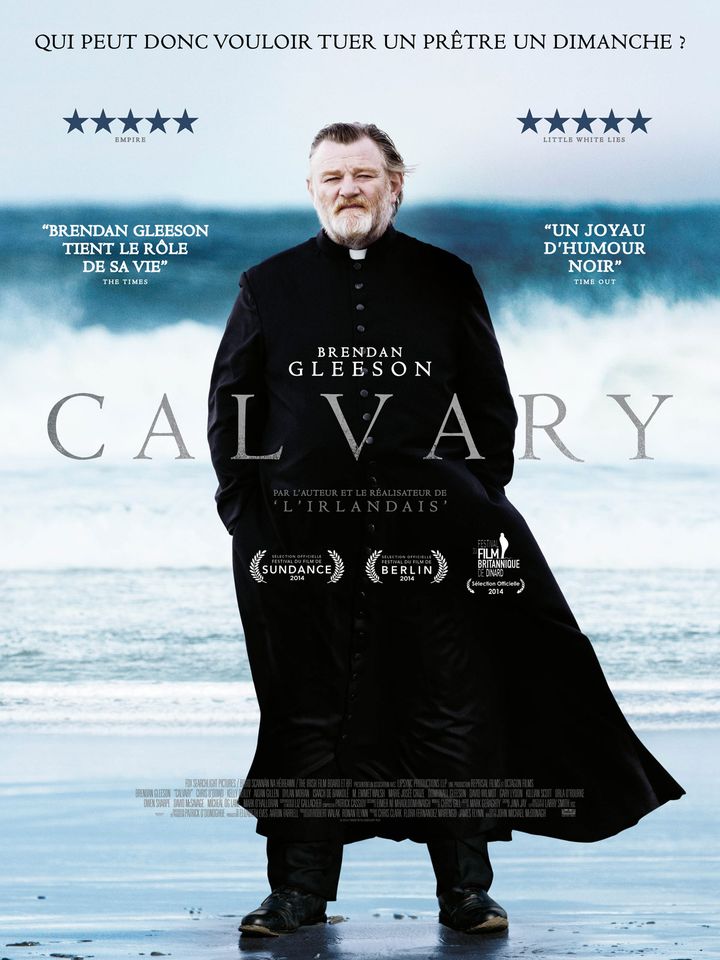 La Chambre Noire, 4 rue St Georges Lyon 5ème (métro Vieux Lyon) https://www.facebook.com/events/373908428057591