Bal irlandais ouvert à tous ! Chaque danse est expliquée.
dimanche 4 février 2018 (Kelly's Pub)
vendredi 9 mars 2018 (DZ Café)
dimanche 8 avril 2018 (Kelly's pub)
vendredi 25 mai 2018 (DZ Café)

Kelly's Pub: 12 quai Romain Rolland, 69005 Lyon à 17h30 – Métro D « Vieux Lyon »
DZ Café: 229 cours Emile Zola, 69100 Villeurbanne à 21h (PAF: 5€) – Métro A « entre Gratte Ciel et Flachet »
Plus d'infos: www.jointhedance.fr
Groupe d'information facebook: https://www.facebook.com/groups/jointhedance/
---

La MJC de Villeurbanne organise tous les lundis de 19h30 à 20h45, un atelier de danse irlandaise: set dancing, danses de ceilis, danse de couples. L'objectif principal est de se faire plaisir en dansant tous ensemble !
Villeurbanne's MJC organise every monday from 7pm to 8.45pm an irish dance workshop: set dancing, ceili's dances etc…The purpose is to have fun dancing together !

MJC Villeurbanne
46 cours Jean Damidot, 69100 Villeurbanne
tel: 04.78.84.84.83 – contact@mjc-villeurbanne.org
---
L'Association Irish Tap and Dances vous propose aussi pour l'année 2017-2018 des cours de claquette irlandaise avec Joanne Doyle ancienne première danseuse de Riverdance. Joanne Doyle, dispensera, deux fois par mois, des cours tous niveaux (débutants à avancés) pour enfants et adultes. Des cours de danse de « ceili » sont aussi organisés tout au long de l'année.
The Association Irish Tap and Dances provide you for the year 2014/2015 lessons of tap dancing with Joanne Doyle, old former first dancer of Riverdance show. She will give, twice a month, lessons all levels (beginners to advance) for childrens and adults. Ceili dances lessons will be provided too all along the year.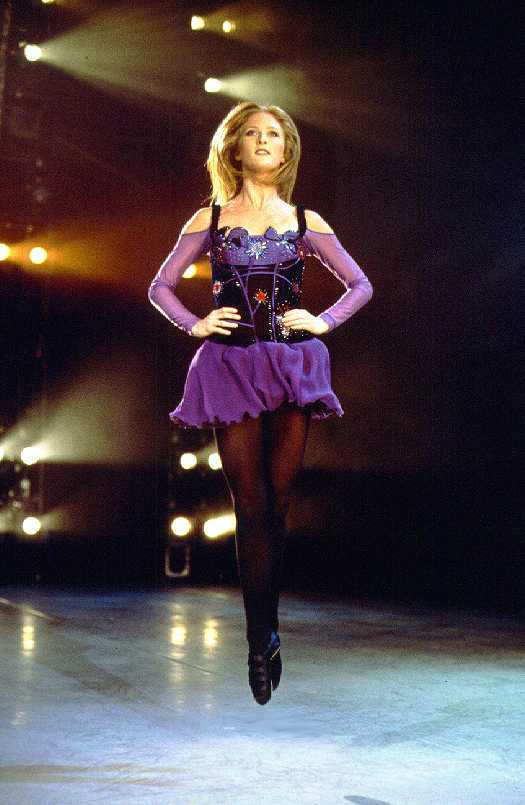 Détails des cours sur le site internet d'Irish Tap and Dance:
http://irish-tap-and-dance.fr/les-cours/
Plus d'infos: tel: 06.25.36.65.42
web: http://irish-tap-and-dance.fr/
Mail: irish.tap.and.dance@gmail.com
---
Lyon Art Dance Center, 22, passage Faugier – 69007 LYON

Cours de claquettes irlandaises:
http://www.lyonartsdancecenter.fr/danse-irlandaise.php
Cours de danses collectives « ceilis »:
http://www.lyonartsdancecenter.fr/see-prof.php?id=48
Infos: Sébastien Jacquemin 06.20.45.47.01 et sidhdancecompany@gmail.com
http://www.lyonartsdancecenter.fr/contact.php